Medicine Hunter Chris Kilham. Photo by Jeff Skeirik
The three-fold purpose of MEDICINE HUNTER, INC. is to promote natural, plant-based medicines, to protect the natural environment, and to support indigenous cultures. The company was founded by CHRIS KILHAM, a medicine hunter, author, educator and TV personality who has conducted medicinal plant research in over 45 countries and lectures worldwide about holistic wellness and botanical medicines. As a guest expert on TV in U.S. and international markets, he advocates for traditional botanical medicines, including psychoactive and psychedelic plant medicines such as cannabis. Chris has been featured in The New York Times, Outside Magazine, Psychology Today, LA Weekly and Newsweek and appeared on CNN, NBC Nightly News, The Dr. Oz Show, ABC Good Morning America, ABC Nightline, ABC 20/20 and many other top-tier media venues. He has written fourteen BOOKS, including The Ayahuasca Test Pilots Handbook, Psyche Delicacies and The Five Tibetans, which has been published in over 28 languages.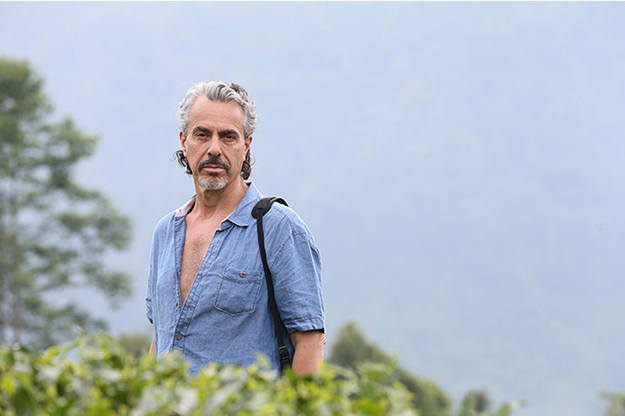 MEDICINE HUNTER BOTANICAL PRODUCTS
Chris Kilham created these premium sustainable botanical formulas exclusively for Purity Products. You can purchase them on the PURITY PRODUCTS website or on AMAZON.
"At Medicine Hunter, we believe that trade in medicinal plants, when conducted well and ethically, can result in a cascade of benefits. In order to promote trade effectively, we work with companies to investigate medicinal plants and to develop and market plant-based remedies." – Chris Kilham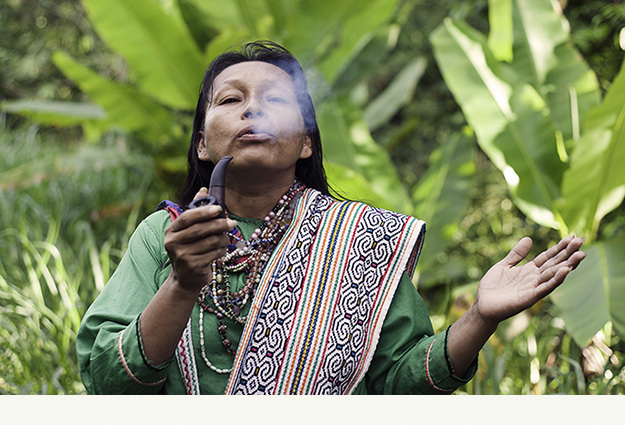 Several years ago when I first sat in an ayahuasca ceremony at Nihue Rao Centro Espiritual with maestra shaman Estela Pangoza, her icaros, the healing ayahuasca songs, felt like scalpels of love penetrating deeply into my heart, spine and psyche. I was captivated by her skill, and by the kindness and dignity with which she conducted ceremony. As she sang, I felt myself elevated, coming more into alignment, a sense of everything being put together in a loving and harmonious way. Over several ceremonies, I discovered that Estela is a shaman of great talent. From that point on, I've had great affection and respect for her and for her medicine.
"When Estela turns on the hummingbird medicine, well, your soul takes flight. And while I have drunk ayahuasca over time with around sixty shamans, I have never ever heard any one of them sing like Estela." – Chris Kilham
Most Recent News
The articles, interviews, TV segments and presentations below are just a few examples that we hope you will enjoy. Please see IN THE MEDIA for many more! Please visit our SOCIAL MEDIA page for a current list of our various social media outlets. We look forward to connecting.
By using this website you agree to the Terms & Conditions.
Please see IN THE MEDIA for many more articles, interviews, stories and TV segments. Please visit our SOCIAL MEDIA page for a current list of our various social media outlets so we can keep in touch.