Social media is a great way to keep in touch with our adventures and events. We are associated with a number of social media pages. Here are icons with direct links, for your convenience.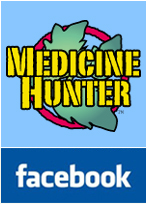 Medicine Hunter, Inc.
Our three-fold purpose is to promote natural, plant-based medicines, to protect the natural environment, and to support indigenous cultures.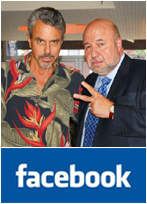 FOX News
As The FOX News Health Medicine Hunter, Chris's articles and TV segments promote benefits of plant medicines about traditional use and scientific evidence.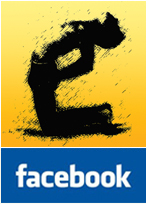 The Five Tibetans
Join The Five Tibetans on Facebook. The Five Tibetans has established itself as a classic among yoga practitioners and teachers alike.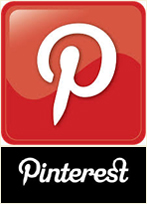 Follow us on Pinterest
We're just getting started so feel free to send feeback. To "PIN" look for the "SHARE THIS" button, bottom right.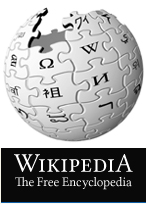 Chris on Wikepedia
Visit Chris Kilham's ever evolving Wikipedia page, and please feel free to add information!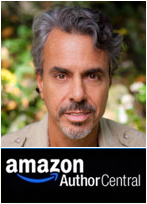 Books on Amazon.com
Chris has written a number of Books ranging from medicine hunting to yoga to sexual health.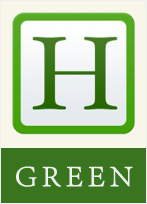 Zoe on Huffing Post
Please follow Zoe Helene's stories and interviews on Huffington Post GREEN.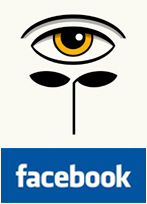 Cosmic Sister
Cosmic Sister connects kindred-spirit women on the path.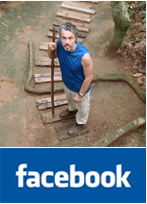 The Shaman's Pharmacy Class 2013
We are taking a group of students to the Amazon.