The Ayahuasca Test Pilots is a collaboration of individuals who engage in the ceremonial practice of ayahuasca journeying with skilled shamans. Founded by Medicine Hunter Chris Kilham, our purpose is to journey for healing and to explore the spirit landscape, with dignity and respect for La Medicina. Zoe Helene, serves as "Co-Pilot".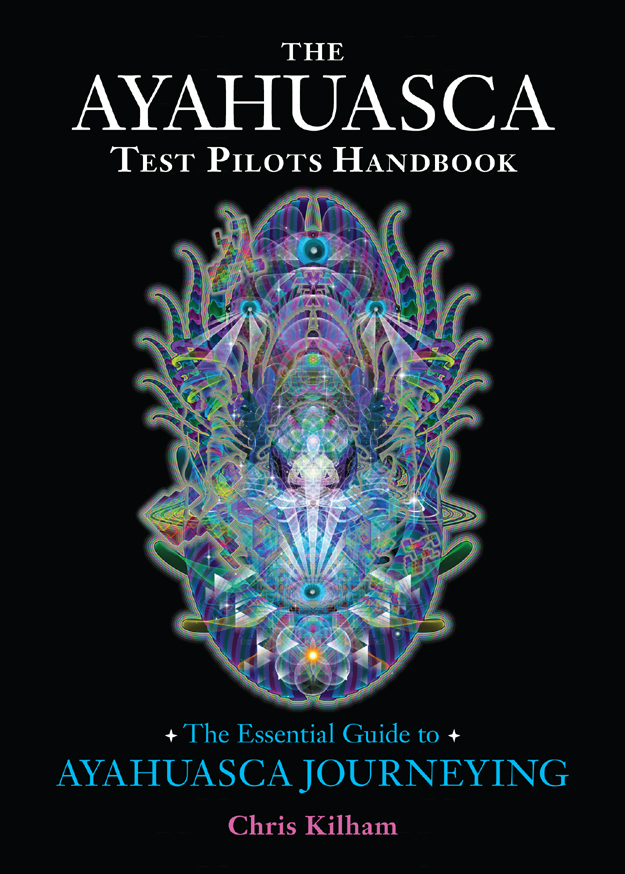 AYAHUSACA TEST PILOT'S HANDBOOK
Chris Kilham's latest book, The Ayahuasca Test Pilots Handbook: The Essential Guide to Ayahuasca Journeying, provides a practical guide to ayahuasca use, aiding seekers in making right—and safe—decisions about where to go, who to drink with, and what to expect.
"Finally, a well-researched and well-written book on that most powerful of all Amazonian plants! The best book on ayahuasca since Narby's The Cosmic Serpent." - Mark Plotkin, ethnobotanist and author, Tales Of A Shaman's Apprentice
What is Ayahuasca?
For among those with whom the ceremonial healing use of ayahuasca is a way of life, the brew is referred to as "La Medicina," the medicine.
Chris Kilham & Ayahuasca Media
Stories, features in print, online, on radio and TV, about and/or by Chris Kilham's ayahuasca work in the Peruvian Amazon.
Recommended Ayahuasca Retreats
We have experience at three ayahuasca retreat centers, and we think they do a great job. All three are outside of Iquitos, Peru.
New Icaro
A recording by Chris Kilham and friends. We sincerely hope you will enjoy this offering, and will appreciate the spirit with which it has been created.
So you want to experience Ayahuasca?
The ayahuasca journey is a sacred and ceremonial experience. If you are going to engage in such a ceremony, do it right, or do not do it at all.
Sacred Plants
In the world of plants, some are used for sacred and ceremonial purposes, to explore the spirit world and for healing purposes.
Medicine Hunter Chris Kilham share hilarious and hair-raising tales of ayahuasca, the powerful Amazonian psychoactive potion, at Evolver Ayahuasca Monologues NYC. Insightful, funny, wild, and totally real.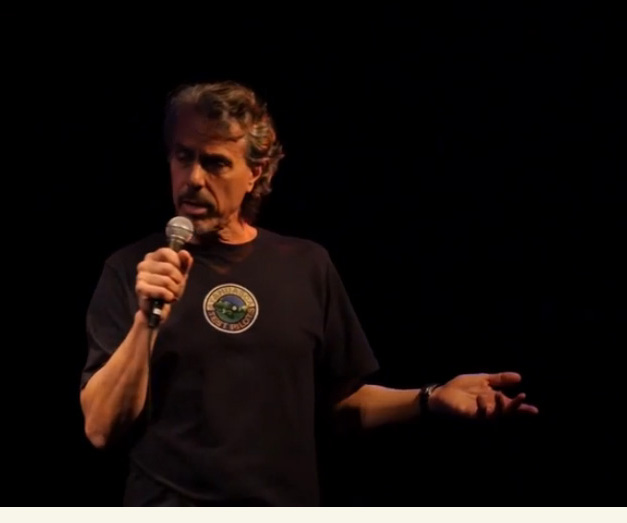 Chris Kilham, founder of The Ayahuasca Test Pilots, on the healing, transformative and spirit-imbuing powers of ayahuasca, at the March 2015 Ayahuasca Monologues in New York City, sponsored by Evolver.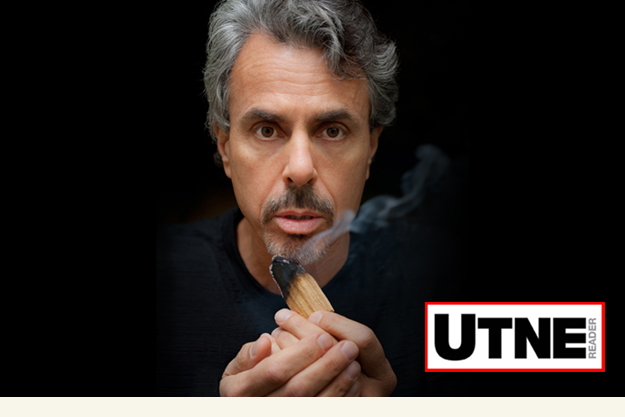 Read Christian Williams of UTNE Reader's review of Chris Kilham's latest book, The Ayahuasca Test Pilots Handbook: The Essential Guide to Ayahuasca Journeying, a "backpack guide to the healing powers of the sacred Amazonian medicine," and listen to the Listen to the "Chris Kilham on Ayahuasca" Abstract Notions Podcast.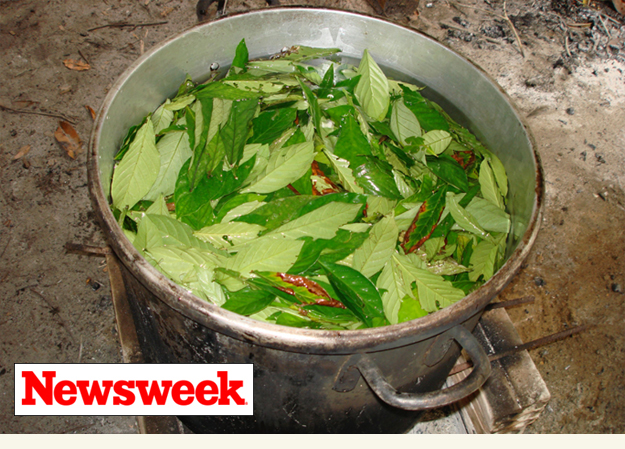 Drink ayahuasca and you may see yourself being eaten by a crocodile. You may find a miraculous resolution to a crippling sadness. Or, more likely, you'll land somewhere in between. Regardless, you will definitely throw up. Author and ethnobotanist Chris Kilham says all of these things have happened to him after drinking this psychoactive Amazonian brew.
The Ayahuasca Experience
In the Reset podcast,Ethnobotanist Chris Kilham: The Ayahuasca Experience, Amber Lyon and ethnobotanist Chris Kilham discuss their ayahuasca experiences and the healing power of plant medicines while on an ayahuasca research trip in the Amazon rainforest.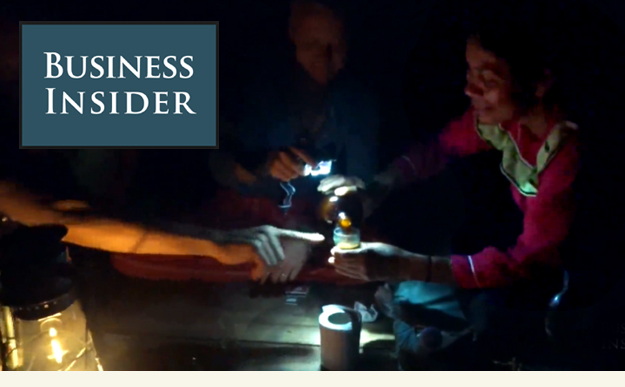 Kilham describes what it's like to drink the bitter brew "ayahuasca" and describes how it can act as a spiritually healing substance when taken correctly in the proper environment.
If you have personal questions about Ayahuasca, please read this page: Personal Questions about Ayahuasca. Thank you.