Chris Kilham and Zoe Helene in the Peruvian Amazon. Photo by Ivan Kashinsky
Zoe Helene is a multidisciplinary artist and environmental activist. She is building a hybrid venue/guide and global network of sustainability trailblazers called Cosmic Sister®.
Zoe and Chris travel together extensively, exploring remote regions of the globe, working to promote environmental protection and cultural preservation. Zoe works tirelessly on both sides of the media with in-sync professionals to help communicate messages of hope, conscious living, and informed pro-activism to a wide audience. As Correspondent, Zoe delivers positive, passionate, and informed pro-activism and promotes ethical trade and environmental conservation through her interviews, stories, and curated lifestyle collections. Her work has been published in Huffington Post, Organic Spa Magazine, Conscious Living TV, Activist News, Reality Sandwich, Earth Tribe, Nailed Magazine, Organic Authority, Ladybud, EcoSalon and most recently, the Endangered Species Coalition. She is currently on assignment with UTNE Reader, Reset and LA Yoga. Visit Correspondent Work for information and updates.
Zoe brings 25+ years of creative leadership experience to Medicine Hunter and the sustainability movement, most notably in performing and visual arts and interactive and converging media. She has held award-winning positions as producer, creative director, designer and performing artist with professional credits that include dozens of blue chip Americana brands and some of the finest arts, diversity and environmental organizations in the United States.
Zoe is outspoken and unyielding in her fight for the rights of dolphins, wild horses and wolves, which are threatened by aggressive and widespread anti-wolf extremism. "I can't relate to the people who shoot wolves," she writes on Reality Sandwich. She also writes passionately about saving the rainforests, oceans, the Arctic, and wilderness habitat in the United States for Huffington Post and other venues. She's written about America's remaining wild horses, "under aggressive attack and rapidly disappearing from government-managed, citizen-owned wilderness spaces" and the critically endangered Maui's Dolphin, a sub-species of the Hector's Dolphin and the only dolphin endemic to New Zealand, where Zoe spent her teenage years. Helene writes "about environmental devastation, most notably about the plight of New Zealand's critically endangered Maui's dolphin, of which a mere 55 survive," Outside Magazine reported in January 2014.
As Partner of Medicine Hunter, Inc., Zoe produces MedicineHunter.com, and supports production companies, producers, journalists, business partners, event directors, as well as the greater sustainability community, via New Tribe. She also produced the new edition of The Five Tibetans, Chris' best-selling yoga classic. Chris' latest book The Ayahuasca Test Pilot's Handbook is dedicated to Zoe.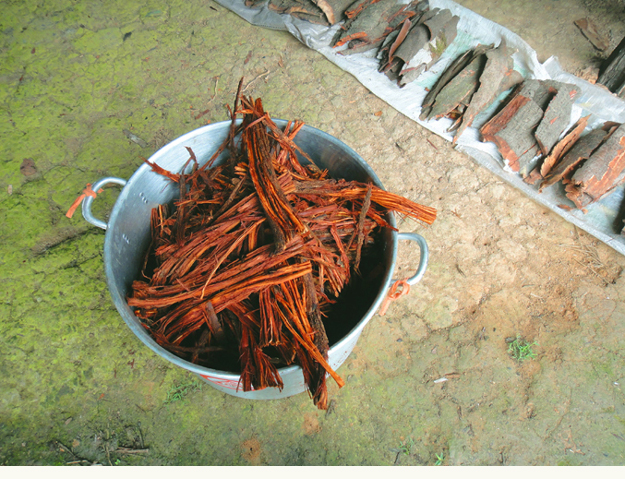 AYAHUASCA TEST PILOTS
Zoe Helene is "Co-Pilot" of Ayahuasca Test Pilots, a collaboration of individuals who engage in the ceremonial practice of ayahuasca journeying with skilled shamans, founded by Medicine Hunter Chris Kilham.
"Over the course of four rough, ego-shattering hours, the ayahuasca shows me that opening myself to love of Zoe and all others is the sure way to tap my deepest and most vital energetic reserves. The lesson is vivid, technicolor, indelibly imprinted on my psyche." - Chris Kilham, Ode Magazine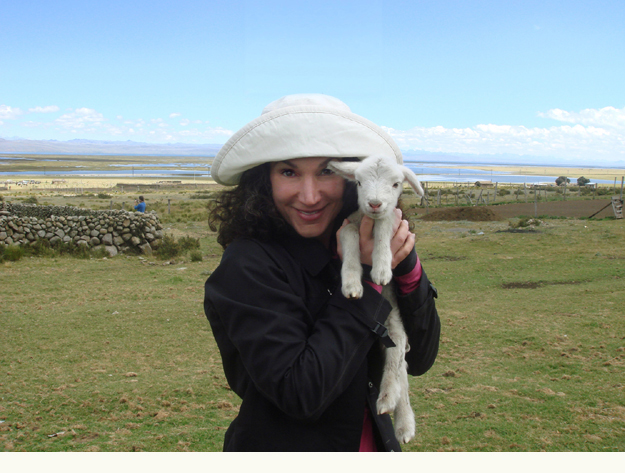 MEDICINE HUNTER EXPEDITIONS
Zoe has traveled with Chris on multiple expeditions to the Amazon (Cat's Claw, Dragon's Blood, Ayahuasca, Chuchuasi), as well as New Zealand (Manuka), Peruvian Highlands many times! (Maca), San Blas Islands of Panama (Cocoa), Patagonia, Chile (Maqui), South Africa (Hoodia, Sceletium), Vanuatu, South Pacific (Tamanu, Kava), Costa Rica (Vanilla) and the Cannabis Reform "Green Rush" in Colorado. Zoe's expedition photos and videos have appeared in venues such as The Dr. Oz Show, Boston Magazine, and Newsweek. When Chris travels solo, Zoe will often "woman the fort."
"Zoe Helene saw Kilham's boar tusk in 2007, and in addition to marrying him, she became his partner in keeping the Medicine Hunter enterprises on the rails." - The Valley Advocate
Photo of Zoe Helene with newborn lamb in the Peruvian Highlands, by Chris Kilham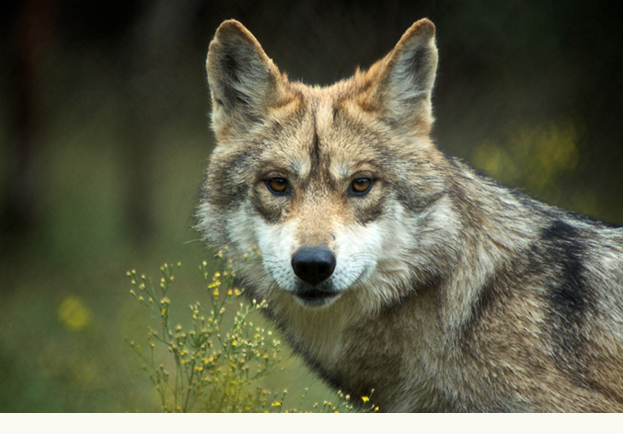 WOMEN + WILDERNESS + WILDLIFE
The sustainability front-line takes Zoe to inspiring wilderness spaces. As a media correspondent and advocate for women, wildlife and wilderness, she works with leading activists, scientists and organizations across the globe to help save species such as the critically endangered Maui's Dolphin and the Mexican gray wolf. Zoe is primarily interested in promoting the women's perspective. However, she also supports work being done by progressive men.
She has pitched, placed and produced stories and features in support of environmental non-profits organizations such as Center for Biological Diversity, The Rainforest Foundation, Defenders of Wildlife, World Wildlife Fund, National Audubon Society, Return to Freedom Wild Horse Sanctuary, Black Hills Wild Horse Sanctuary, Save the Frogs, the Wolf Conservation Center and the Endangered Species Coalition. Visit Women + Wilderness + Wildlife for more information and a list of stories in development.
"Wildlife needs wilderness--not just to survive, but also to live freely. Sadly, many species struggle to survive due to increased human activity and expansion into habitats they call home." – Zoe Helene, Huffington Post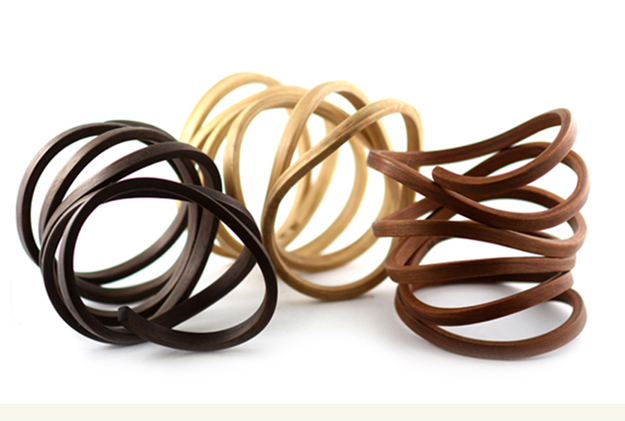 LIFESTYLE & SUSTAINABILITY
The Cosmic Sister LifeSTYLE + Sustainability educational initiative is about demonstrating beautifully and by example how our consumer choices contribute to the earth's overall health and wellness. By promoting better choices and communicating how and why those choices are better, we hope to inform and inspire more people to make more conscious decisions in day-to-day living. We showcase eco-friendly and ethical products and services and the individuals behind them, with preference given to promoting women's expert voices and women-run businesses, organizations and brands. Visit LifeSTYLE + Sustainability for more information and a list of stories in development.
"Adorning the body and creating inspiring settings for life is a natural part of being human. But style is about more than just looking good, and the old rules no longer apply -- style at the price of people and planet is not beauty-ful." – Zoe Helene, Conscious Living TV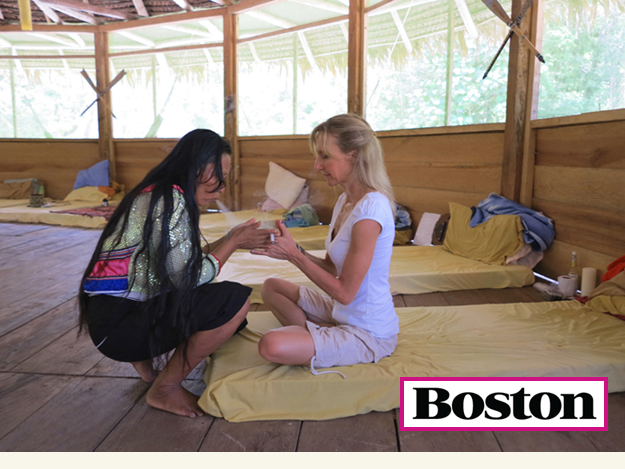 Massachusetts Woman Provides Grants to Try Psychedelic Plant Ayahuasca
,
Boston Magazine
, by Jamie Ducharme
"In Peru, ayahuasca is not only legal, it is also cherished and protected as a cultural patrimony. I can't think of a higher honor that a country could bestow on a tradition of any sort." - Zoe Helene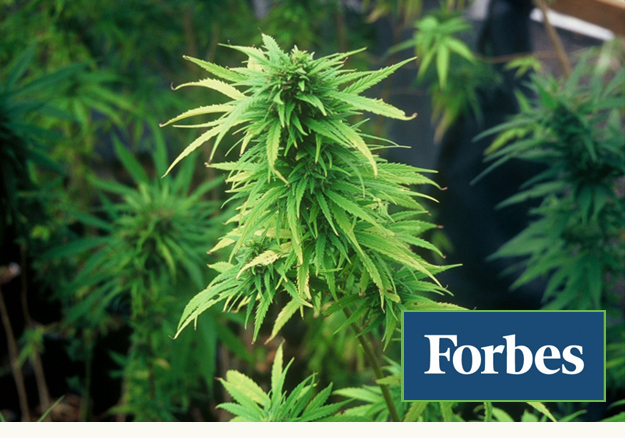 Forbes, by Robyn Griggs Lawrence
"I'm not a pothead. For me, cannabis is a loving plant spirit that helps me understand myself. It heightens my senses and reminds me of higher levels of consciousness I can attain. And then I attain them, without it." – Zoe Helene, Forbes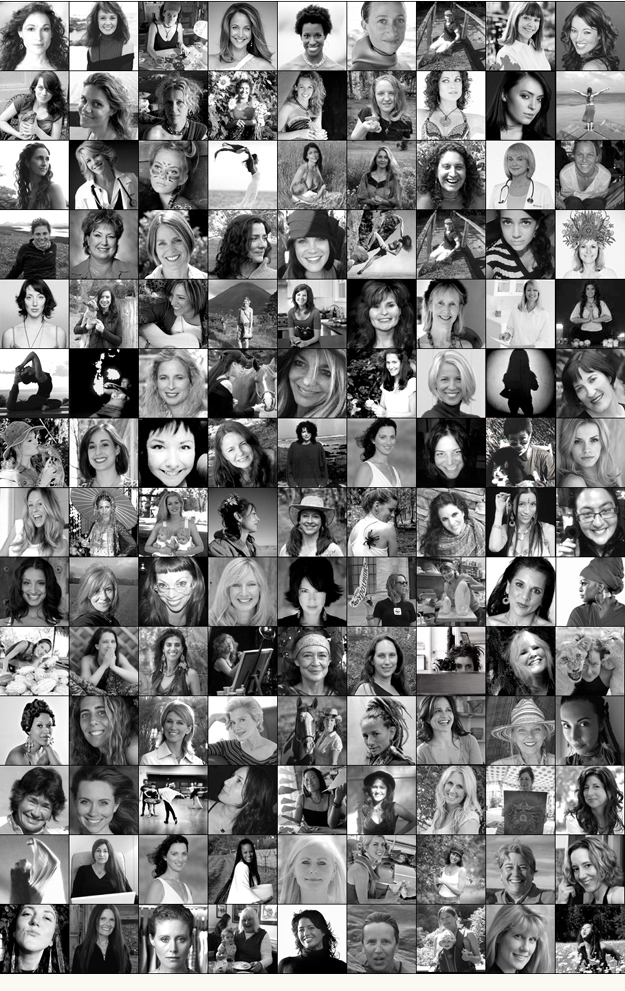 Cosmic Sister® is a network and venue that connects kindred-spirit women in mutually supportive ways, working collectively toward shared goals while enhancing the personal journey of each individual. Cosmic Sister promotes love, higher consciousness, abundance and creativity, and members pledge to hold each other's best interests at heart as allies and affiliates. We want to see women shine. Visit Cosmic Sister for more information.
"Today (Zoe Helene) the multidisciplinary artist and environmental activist lives in Amherst, Mass., and is building a global network of trailblazers called Cosmic Sister." - Forbes, 2013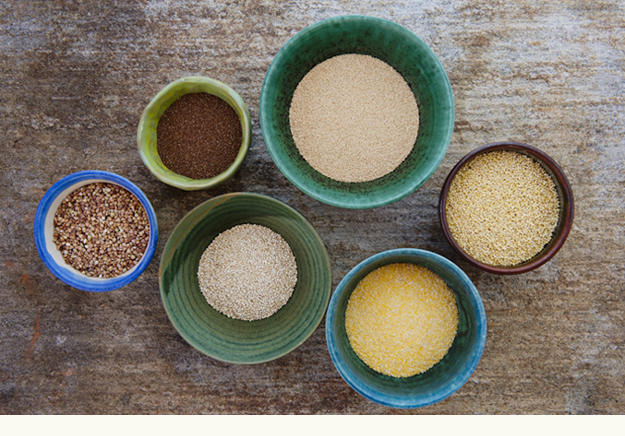 NATURAL PRODUCTS INDUSTRY
In 2002 Zoe chose to transition from serving predominately conventional Americana brands to supporting the Natural Products Industry. As an independent she worked with brands such as Annie's (famous for their organic Mac & Cheese) and Healthy Handfuls, and provided strategic consulting for The Organic Center, a non-profit organization providing scientific information proving the benefits of organics. It is during this time Zoe met Chris at an industry trade show. She will tell you he was, "Colorful amongst the colorful."
Today, Zoe Helene supports the Natural Products Industry by interviewing leaders and rising stars in the scene and by developing curated product showcase features that run in a variety of quality venues. Features about triple-bottom-line, sustainable trade, earth-friendly and ethical practices help consumers to understand the authenticity and passion of pioneers in this fascinating arena. Visit Zoe Helene & Natural Products to learn more.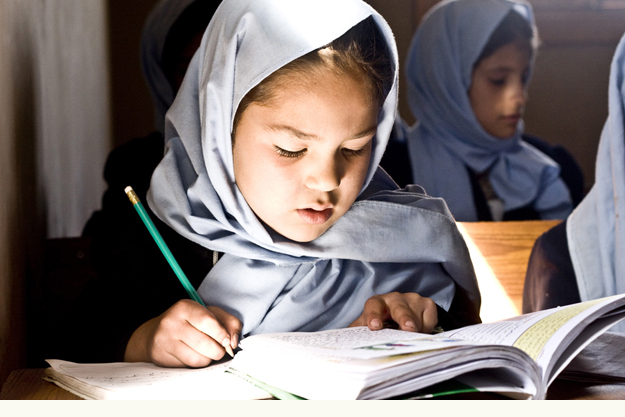 STEWARDS OF THE FUTURE
Nobody lives forever, and empowering young people is essential to the future of all good things. Even a little something – a kind word, a bit of wisdom, a helping hand, an introduction - can make a huge difference in a young person's life. Visit Stewards of the Future for more information.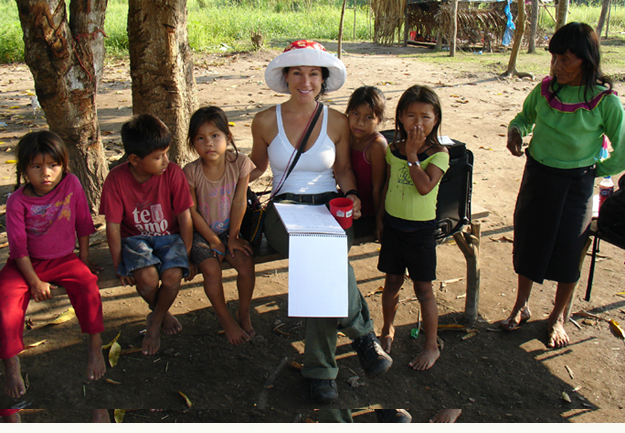 Chris & Zoe Media