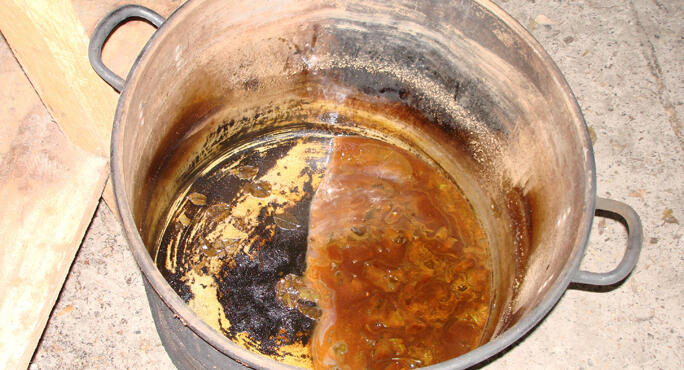 Ayahuasca in the Media (Medicine Hunter)
In the ayahuasca space, people have unusual and extraordinary experiences of all kinds. Some feel great sadness. Some are swept away in ecstatic joy. Some resolve tenacious health disorders. And some battle demons. And when the demons are vanquished, then people experience a great lifting of long-held burdens. Sadness, depression, grief, and other soul-constricting forces are released, replaced by a greater sense of wholeness and relief.
This is why ayahuasca is referred to as La Medicina, the medicine. In a multitude of ways, some simple and some abjectly strange, ayahuasca helps to restore balance to body, mind and spirit. The ways seem infinite, often hard to fathom. But the effects are generally very, very good. People are relieved of pain and suffering, and their lives become more satisfying and fulfilled. So demons be damned. Whatever they are, and however they come about, the medicine works, and that is its great purpose.
"The visionary plants enable people to experience nature and spiritual states in profound ways. They heal persistent disorders of both physical and mental nature. Properly employed, they can open up new ways of perception, and enable a person to live a more integrated, fulfilled life. These plants are not for everybody, but they are for many." - Chris Kilham, Organic Authority
See also: Ayahuasca Test Pilots.