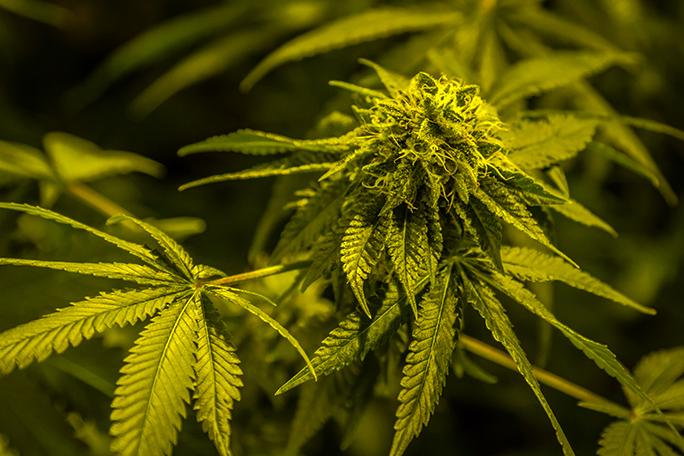 Photo by MaryBeth Lafferty for Cosmic Sister
Your Cannabis: Is it Organic?
This excerpt is from Robyn Griggs Lawrence's "Is it Organic?" article in Sensi Magazine's "Green Scene" print issue, in Los Angeles and Boston:
Colorado still doesn't require cannabis to be tested for pesticides and mycotoxin contaminants. I'm not taking the chance, and neither are my friends in Massachusetts, where non-organic pesticides are banned but third-party testing for pesticides isn't required, either.
Ethnobotanists and natural food industry pioneer Chris Kilham planted a cannabis garden in his Amherst back yard after he read the words, "may not conform to pesticide standards" on the label for flower he bought from a local dispensary. "I was like, what they hell?" he says. "That is a very chilling message."
Boston medical marijuana patient Laura Beohner turned to a caregiver who grows in small batches in Maine after the concentrates she bought from a dispensary gave her headaches. Beohner is confident in her grower, whom she knows personally, and says using only organically grown cannabis and solventless rosin have made a huge difference in her health and energy.
For her CBD topicals business, The Healing Rose Company, Beohner takes the additional step of having every hemp extract that comes in the door tested in a laboratory for pesticides, residual solvents, heavy metals, and microbiological contaminants---an additional expense she believes is well worth it. "I can show the results to people at trade shows and send them to wholesale people so they feel good about what they're selling," she says. "A lot of our customers value us and continue to come to us because of our promise of all-organic ingredients."