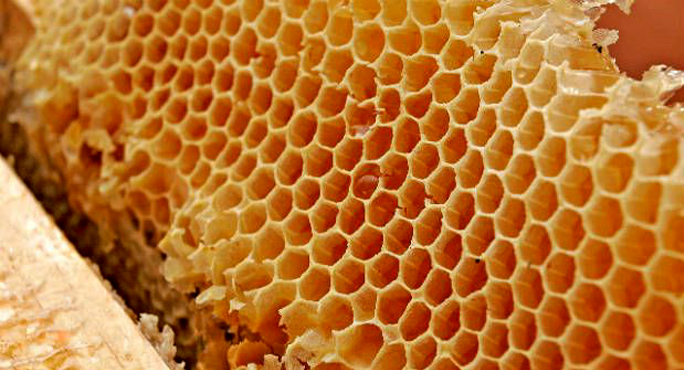 Sugar Intake: Are Alternatives Healthier?
New Hope Functional Ingredients

"Some maple syrup on pancakes a couple of times of year won't kill you. But let's face it, we are sugar junkies, and junkies will do anything to justify their addictions."
-
Chris Kilham, New Hope Functional Ingredients
New Hope tackled the complex issue of sweeteners and sweetener alternatives in a recent Engredea Monograph. Food formulators do have nature low-intensity alternatives to sugar, including honey, monk fruit and agave. Researchers have yet to establish whether these alternatives are any healthier, however.
"Agave has gotten stronger in the market, not because it is appreciably healthier than refined sugar, because it isn't, but because it has a lovely flavor," said Medicine Hunter Chris Kilham, who has been working with natural foods and talking about natural sweeteners for more than 40 years.
"Honey continues to be one of the most widely used sweeteners in the world and it demonstrates health benefits beyond its sweetness. Some honey is anti-allergenic, and some honey imparts other benefits based on the flowers from which it is derived. For instance, Manuka honey taken internally helps with colds, sore throats and digestive problems."
The view that sugar might not only be causing obesity, but might in some ways be toxic has made headlines in major American news organizations. The New York Times Magazine published its treatise on the topic in its April 11, 2011, edition.
As Kilham explains: "Some maple syrup on pancakes a couple of times of year won't kill you. But let's face it, we are sugar junkies, and junkies will do anything to justify their addictions. Refined cane sugar is worse than most people suspect, and the sugar lobby has done an excellent job of suppressing the dangers of sugar. Anything more than a very small amount of sugar is nothing but a bad idea. We're just addicted, and our addiction blinds us to its dangers."