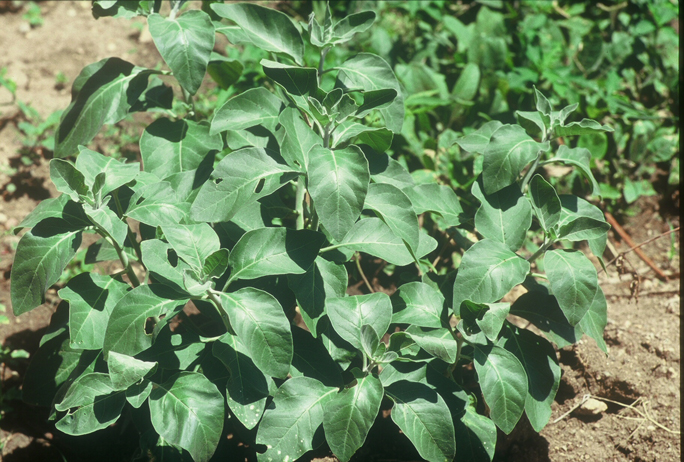 Factors Advancing Botanicals in 2017
with Ashwagandha Advantage
As 2017 comes to a close, Ashwagandha Advantage checked in with Chris Kilham, aka The Medicine Hunter, to gauge the progress of botanicals in the U.S. marketplace.
What is currently driving interest in botanicals in the U.S. market?
Word of mouth, constant flow of science, disillusionment with conventional medicines, advice from retailers, favorable media and good experiences with other natural remedies are all driving this interest.
Do you see increased interest in botanical/herbal products from India, particularly those used in Ayurveda?
To the extent that companies promote these products, yes. The market is increasingly familiar with Indian botanicals, and this helps to ease the way for more. All botanicals need advocates, and this function is served by savvy companies.
Specifically, what do you see as the market opportunity for ashwagandha?
Ashwagandha is a stress-buster, and this is an enormous benefit. It helps people to get a good night's sleep, and this is a major health issue right now. Additionally, the cognitive-enhancing properties of ashwagandha are significant and can enhance anybody's life. Add increased energy, endurance, stamina and sexual function, and the market opportunity is endless.
What should manufacturers and marketers of ashwagandha products consider when promoting them to consumers?
Certified organic is critical. A company that operates according to rigorous standards is of paramount importance. Choosing an ashwagandha root extract that enjoys numerous human clinical studies is obviously very smart.
What should formulators consider when selecting an ashwagandha ingredient for their product?
Use one that demonstrates efficacy in human clinical studies, and use the full clinical dose in any product.