The Role of The Marketplace
The role of the marketplace is vital, as trade can deliver healthful plant medicines, help to alleviate environmental damage, and enhance the prospects of indigenous people. Many of the ingredients in the products we recommend are Sustainably Produced, while others are someplace along the way.
PRODUCTS WE LIKE
Because we are so often asked which products we like, we have developed partnerships with some of the best of retailers. Plant medicines provide superior health benefits as compared with over the counter and prescription drugs. This is why plant medicines are the most widely used remedies in the world today. We only offer the finest of products currently formulated by or otherwise made in conjunction with Chris Kilham, as well as selected products he personally recommends. The following pages are simple lists to our most commonly requested recommendations. We hope you find them useful in finding what you are looking for.
HEALTH SUPPORT
FOOD AS MEDICINE
Special
We are pleased to be partnering with Lucky Vitamin, a fine online retail store that carries many of the brands we trust. We are not exclusive. On occassion we link directly to other companies and organizations, and we are open to conversation regarding retail partnerships.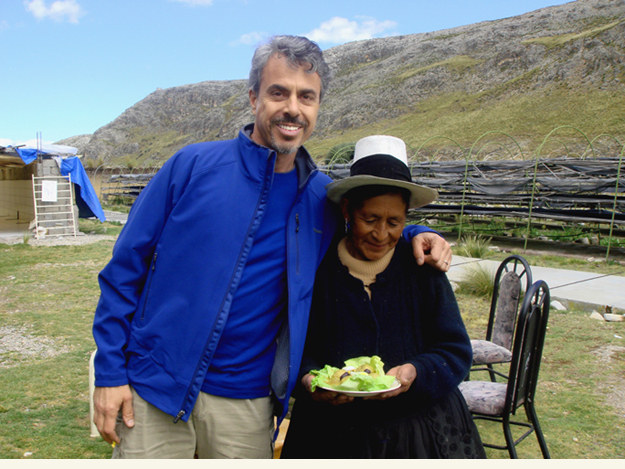 Chris Kilham's Formulas with Purity Products
Purity Products has strong core values and believes in the fundamental principles of integrity, commitment and corporate responsibility.
Chris Kilham's Green Tea CR (Green Tea + Curcumin + Resveratrol)
Chris Kilham's Vital Brilliance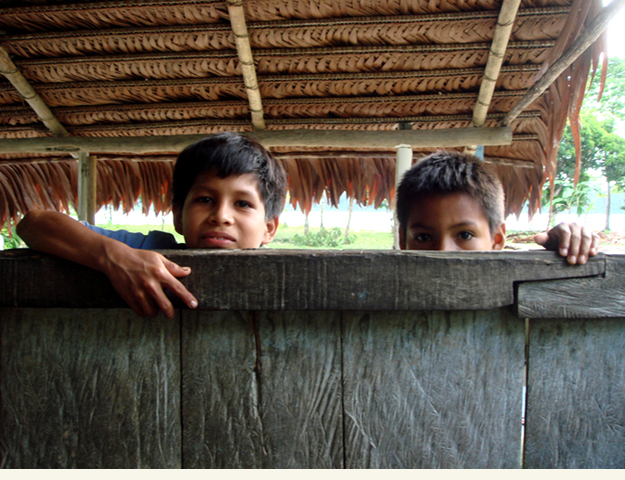 Sustainability and Medicinal Plants
"I didn't start out believing that trade was critically valuable to environmental and cultural preservation. I came to it as a result of working in the field, and seeing that everything has a dollar value. An acre of rainforest has some dollar value -- either for timber, for grazing, for mining, for petroleum development, for medicinal plant cultivation, or whatever. Once I really got that equation, then it only made sense to push the trade aspects of this to finish the job of researching the plant. I don't want to just publish a paper and have it wind up in a journal that gets forgotten. I want you to be able to walk into (a store) and buy an herb that will help your health in ways that you need more safely than a pharmaceutical, and have this whole other cascade of benefits take place." – Chris Kilham, Natural News
By using this website you agree to the Terms & Conditions.